Consultancy Services in Social Care Ltd (CSSC Ltd) is led by Julie Rzezniczek who has 27 years experience as a Social Worker. Julie has held senior management positions in social care, including 5 years as Head of Children's Services at Neath Port Talbot CBC.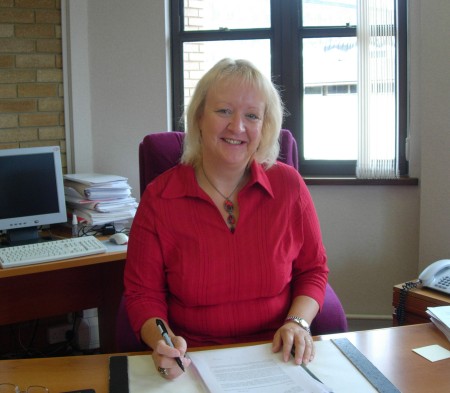 Julie's skills include...

Strategic Leadership

Project Management

Expert Advice

Chair

Service Reviews

Inspection Preparation

Media Management

Agency/Service decision making

Business Planning

Performance Management

Policy Implementation

Change Management

Budget Management
For a detailed look at Julie's skills and experience please explore the link below...

(CSSC Ltd) draws on a wide network of experienced and trusted social care professionals to provide you with excellent consultancy services. Our aim is to make high quality social care affordable in this challenging financial climate.